Hi there!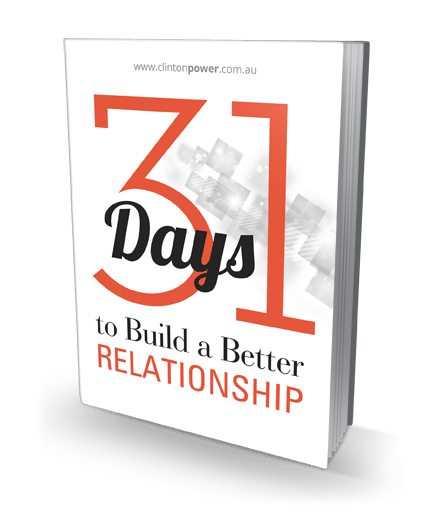 Thanks for being one of the first 100 people to get to read my eBook 31 Days to Build a Better Relationship.
To get your eBook, here's what you need to do:
Click here to download your copy of my eBook.
Please read my eBook within 2 weeks of downloading the PDF.
Visit my Amazon page to leave an honest review within 2 weeks (see screenshot below for where to go).
I ask that you please not share the PDF. If you like the book, please ask your friends to purchase their own copy on Amazon.
UPDATE: Sorry! The 100 free copies have been downloaded. You can still purchase this eBook on my Amazon page.
Thank you for your support!
To your relationship success,