To celebrate the release of my new Kindle eBook on Amazon, I'm sharing a tip a day from each chapter.
If you haven't seen the previous posts in this series, check out part 1 and part 2.
If you'd like to get your own copy of my eBook, you can get in on Amazon here for immediate download to your Kindle, or the Kindle app for iPhone and iPad, Android, or for your desktop PC or Mac.
Check out the visual tips below to get some relationship inspiration.
Day 11: What are Your Blocks to Intimacy?

photo credit: Adam Foster | Codefor
Day 12: Tell Me How You Were Loved and I'll Tell You How You Make Love

photo credit: Mark Philpott
Day 13: The Meaning of Sexual Issues in Your Relationship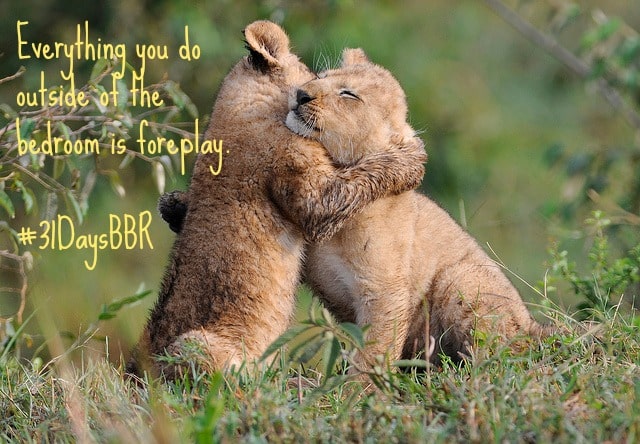 photo credit: RayMorris1
Day 14: How to Talk About Sex So Your Sexual Needs Get Met

photo credit: Joao.bud
Day 15: How to Sustain Your Erotic Life in a Long-Term Relationship

photo credit: magnusvk
Like these relationship tips? Get Clinton's ebook in the Amazon store now!
Click the image below to purchase your copy today for immediate download.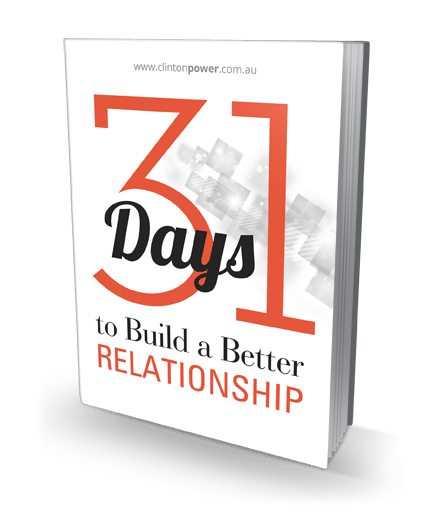 Do you need relationship help?
If you need help with your relationship, contact Clinton Power + Associates on (02) 8968 9323 to discuss your situation and find out how we can help.