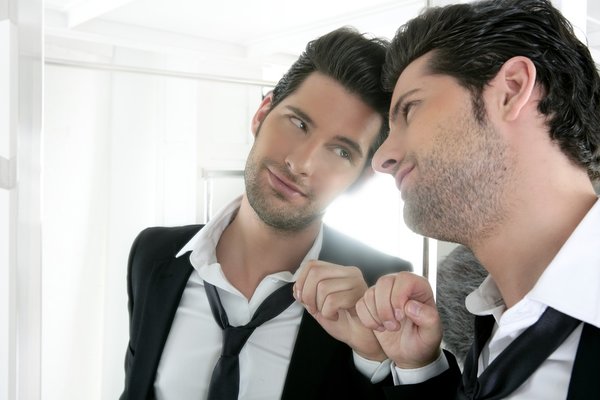 I recently had the pleasure of writing for a great site called DatingAdvice.com that focuses on articles to support those people in the dating game.
I wrote about some of the tell-tale signs you might be dating a narcissist.
Often when you're dating someone and only just getting to know them, it can be hard to know much about who they are and the type of personality they have.
I think when people are dating, they are often only showing their best side to ensure they make a good impression on the other person.
But there are some small signs that will show up, even in the early stages of dating that you want to be on the lookout for.
Check out the article here to find out what they are:
Do you need relationship help?
If you need help with your relationship, contact Clinton Power + Associates on (02) 8968 9323 to discuss your situation and find out how we can help.
Since 2003, Clinton Power has helped thousands of couples and individuals as a counsellor and psychotherapist in private practice in Sydney and online in Australia. Clinton regularly comments in the media on issues of relationships and has appeared on Channel 7, The Sydney Morning Herald, and ABC Radio. Clinton's eBook, 31 Days to Build a Better Relationship is available through his website or Amazon. Click here to take Clinton's relationship checkup quiz to find out how well you know your partner.