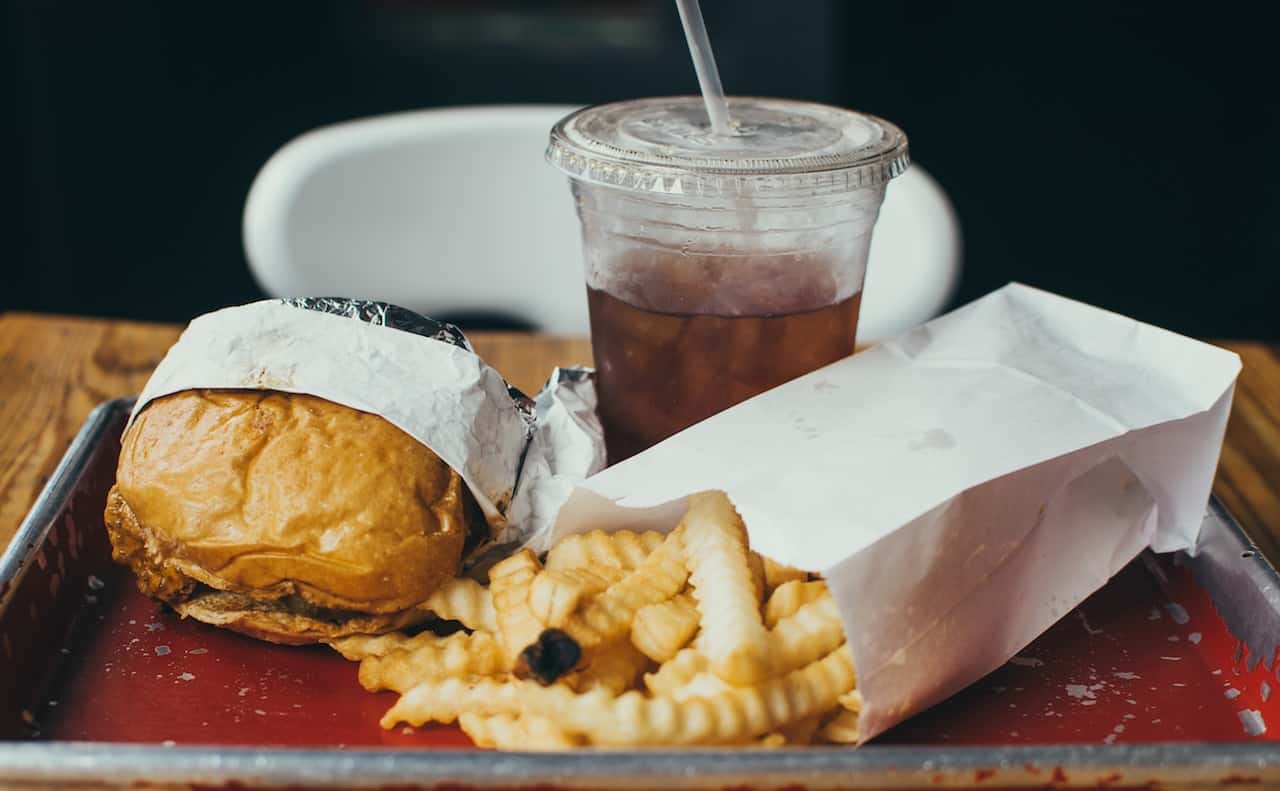 Have you noticed the modern phenomena in some long term relationships when one or both partners start to 'let themselves go' by putting on weight or not caring about their health or fitness?
With 60% of Australians now overweight or obese, it's no surprise it's become so common.
I was recently interviewed by Talking Lifestyle Daily Drive Show about this issue. Some of the questions I answered included:
Why is it so common that partners 'let themselves go' in a relationship?
What's the impact on your relationship when you 'let yourself go'?
What are the best strategies for addressing the issue with your overweight partner?
Click the audio player below to listen to the interview.
Do you need relationship help?
If you need relationship help, contact Clinton Power + Associates for a FREE 15-minute phone consultation to discuss your situation and find out how we can help. Call us now on 0412 241 410 or book your free phone consult online.
Clinton Power is a relationship counsellor and Gestalt therapist with over a decade of experience helping individuals and couples move out of relationship pain and create great relationships. Get Clinton's FREE report: 10 Tips for Moving Out of Relationship Pain, by clicking the button below.