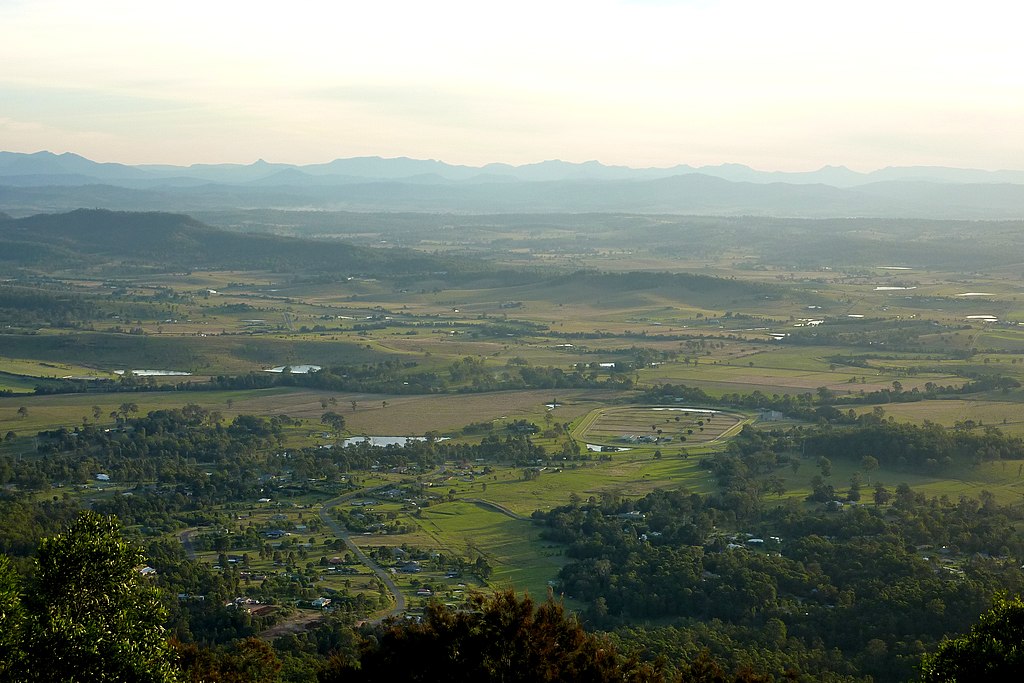 Clinton Power + Associates
Online Couples Counselling Services Logan City, QLD


(02) 8968 9323
Couples Counselling Logan City
Marriage counselling can help couples and families navigate difficulties in their relationship to overcome differences and build a stronger, secure-functioning connection. Working with a counsellor can improve the intimacy in your relationship and empower a foundation of support and love.
After attending relationship counselling, couples have reported improved happiness and greater satisfaction in their relationship. Developing new skills that support the relationship you want can be a powerful impact of therapy.
Clinton Power's couples counselling practice serves Logan City and the surrounding community. Clinton works with individuals or partners to assist them in resolving the relationship problems that are impacting their life.
Clinton is a relationship counsellor providing online marriage counselling and therapy services via video conference technology (Zoom).
Couples counselling services can address a range of problems and are guided by what clients bring to the session. Couples therapy offers support for these issues:
difficulty starting or maintaining a relationship
issues with dating or finding a long-term mate
fighting and unresolved conflict in your relationship
jealousy and trust issues in your relationship
difficulty in overcoming past relationship pain
sexual and intimacy problems affecting your relationship
separation and divorce issues
anxiety, depression, and mental health issues
family conflict, children, and parenting issues
childhood trauma and abuse that is affecting your relationships
sexuality, sexual identity, and same-sex relationship issues
This list is not all-inclusive; it may be time to explore couples counselling in Logan City, QLD, if you need support for these or other issues.
Counselling Logan City
Clinton's practice offers online marriage counselling to clients in Logan City and the surrounding area, including Logan Central, Loganholme, Capalaba, Beenleigh, Redland Bay, Lyons, Greenbank, Mundoolun, Flagstone, Parkridge, Brisbane, and more.
What is the difference between a therapist and a psychologist?
A psychologist's practice is science-based with a focus on research. They apply the principles of psychology to arrive at educated conclusions. Psychologists can provide a mental health diagnosis but can't prescribe medications to clients. A psychologist usually isn't trained in couples therapy.
In contrast, a therapist will focus on effecting change and supplying emotional support. Therapists will talk with you to thoroughly comprehend the context of your life, your feelings, and your problems. Therapists will work with you to process and move forward in healthy and constructive ways.
What are Clinton's qualifications and training?
Clinton is a psychotherapist and counsellor with an Advanced Diploma in Gestalt Therapy and a post-graduate degree in counselling and psychotherapy.
Clinton's relationship counselling practice has been helping couples with their marriage problems since 2003. Clinton has thorough experience in the Gottman Method of Couples Therapy, the Psychological Approach to Couples Therapy (PACT), the Developmental Models of Couples Therapy, and couples work using Gestalt Therapy.
Registered with the Psychotherapists and Counsellors Federation of Australia (PACFA) and Gestalt Australia New Zealand (GANZ), Clinton's practice follows the ethical guidelines of these organizations.
What can I expect in couples counselling?
At Clinton's online practice serving Logan City, Clinton works with his clients to navigate through the problems that negatively impact their lives and construct the marriage they want.
Couples counselling is about working with the couple, identifying each individual's feelings, and helping them build the skills they need to understand each other better. Therapy aims to help clients solve their relationship problems and make a secure and lasting connection based on support and love.
A significant part of relationship counselling services is the relationship you develop with your counsellor. It's essential that both partners feel comfortable with the therapist you choose. A therapist's job is to hear and address the needs of both people in a partnership. If one of you feels like you are not seen or heard by your counsellor, find another one.
Clinton will facilitate your learning about each other in a way that feels safe and secure. Once you have a broader understanding of one another, Clinton will focus on helping you develop new patterns and behaviours in your relationship so that you feel supported and cared for by each other.
What happens at the first appointment?
Your first meeting with Clinton will include a comprehensive assessment. You will discuss your current circumstances, the difficulties you want to overcome, and what brought you to marriage counselling. This meeting is also an opportunity to figure out if you are a good fit for each other.
After your assessment, Clinton will give his professional feedback and recommendations. Together you will decide the frequency and approach appropriate for your relationship counselling based on the goals you disclose during the appointment.
How long does couples therapy take?
Marriage counselling can take as long or as little as is right for you. On average, couples use 6-10 sessions, but the duration of counselling is unique to each couple and the issues they are working on.
Relationship counselling is appropriate for both circumstantial issues and long-standing problems. Complex problems generally require more time to address.
It is more impactful to schedule and attend sessions consistently and frequently than to be present at a specific number of sessions. Partners who meet with their counsellor regularly achieve better and longer lasting results from couples counselling services.
Hours of operation
Counselling and therapy in Logan City are offered during the following business hours:
Monday - Thursday 12 PM - 6:30 PM
The last appointment of the day is 5:30 PM
After-hours appointments are available at no additional fee for your convenience. After-hours times are the most frequently asked for, and there is usually a waitlist for them.
Get started with counselling in Logan City
Happy relationships are hard work, and sometimes we need a little help to live fully in our best relationship. Counselling services can help you achieve your relationship goals and be happy in your marriage.
Contact us by phone at (02) 8968 9323 or use our online appointment scheduler to make your first appointment with a relationship expert committed to helping you reach your relationship goals.
" We have absolutely no regrets engaging Clinton's online counselling for our relationship. Our marriage was at breaking point when we first met Clinton, and I was surprised how quickly helped us get back on track. Although I wasn't sure if Zoom sessions would be effective, I had nothing to worry about because we both started listening to each other better after the first session. Clinton taught us essential skills for communicating better and resolving our issues."

Couple, Rochedale, QLD (Name withheld for privacy)
Are you located in Wollongong, NSW, and want to book an online couples counselling appointment?
We can provide you with further information about how Clinton works and his current availability. If you're ready to book now, click the button below to book online.
Clinton Power + Associates
Online Couples Counselling, Logan City, QLD
(02) 8968 9323
All rights reserved.