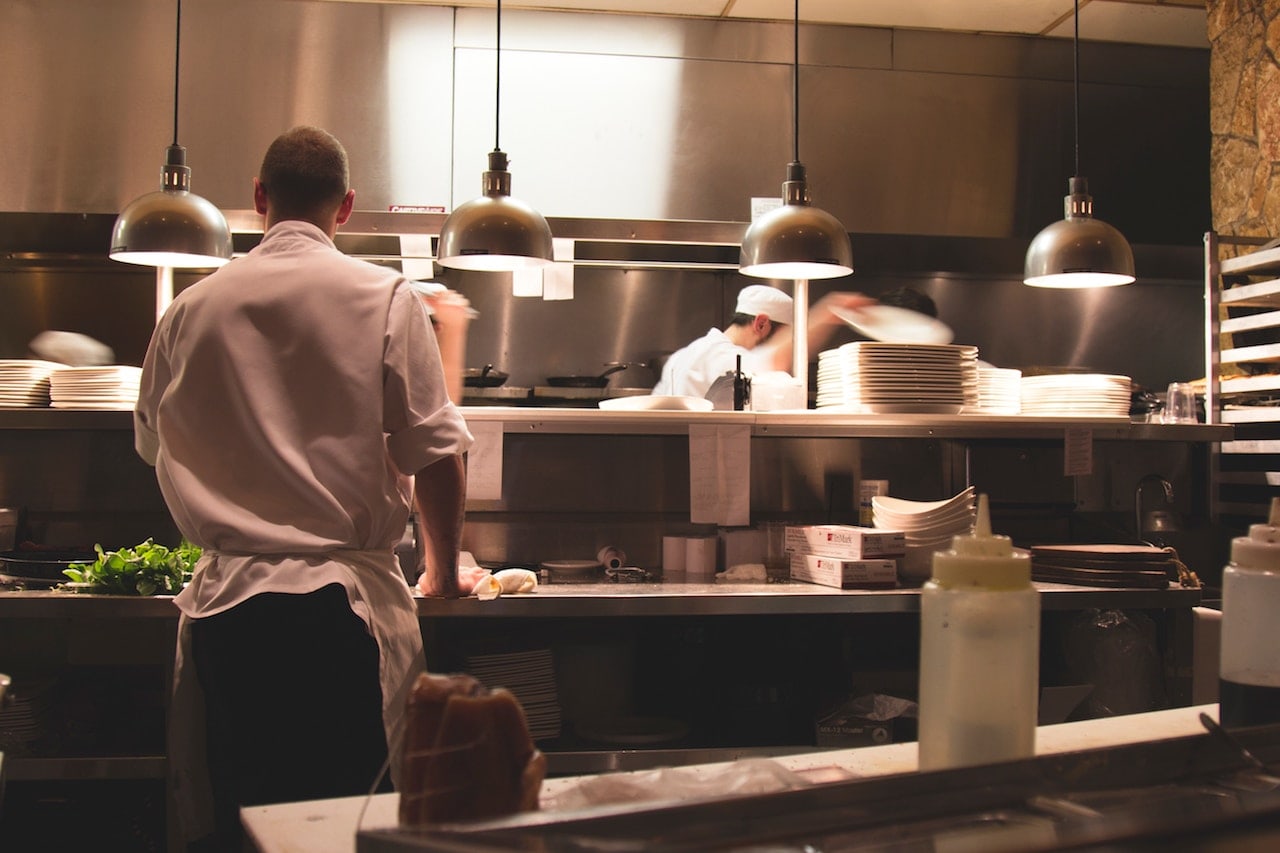 I was recently interviewed by Ken Burgin of Profitable Hospitality for his podcast on all issues related to the hospitality industry.
Ken wanted to find out about effective ways of dealing with conflict in the workplace.
The hospitality industry is one workplace where people work closely together for long periods of time and under stressful conditions. So of course this makes it ripe for workplace conflict and requires managers to step in and manage difficult interpersonal problems.
In this 30-minute interview I discuss:
how to manage differences in relationship styles in the workplace

how to effectively resolve conflict and differences in the workplace
how to carefully manage different cultures, religions and personality styles between employees
how to coach your employees to improve their relationships with each other
the difference between passive, assertive and aggressive communication styles
examples of different conflict scenarios and how to deal with them
Click below to listen the audio interview.

Do you need relationship help?
If you need relationship help, contact Clinton Power + Associates for a FREE 15-minute phone consultation to discuss your situation and find out how we can help. Call us now on 0412 241 410 or book your free phone consult online.
Clinton Power is a relationship counsellor and Gestalt therapist with over a decade of experience helping individuals and couples move out of relationship pain and create great relationships. Get Clinton's FREE report: 10 Tips for Moving Out of Relationship Pain, by clicking the button below.