Jealousy, otherwise known as the green-eyed monster,  is one of the harder human emotions to experience in romantic relationships. And it feels especially intense when it involves your partner's ex.
But jealous feelings, besides being one of the least attractive emotional states, tend to harden with time. If it's not addressed, romantic jealousy can lead to problems in your relationship. Also, it's no fun to experience.
Key takeaways
jealousy of a partner's ex is often about your own insecurities that you need to address and resolve on your own
focusing on your connection with your partner and strengthening your relationship can help reduce feelings of jealousy
personal therapy is an effective way of dealing with unresolved feelings of jealousy about your partner's ex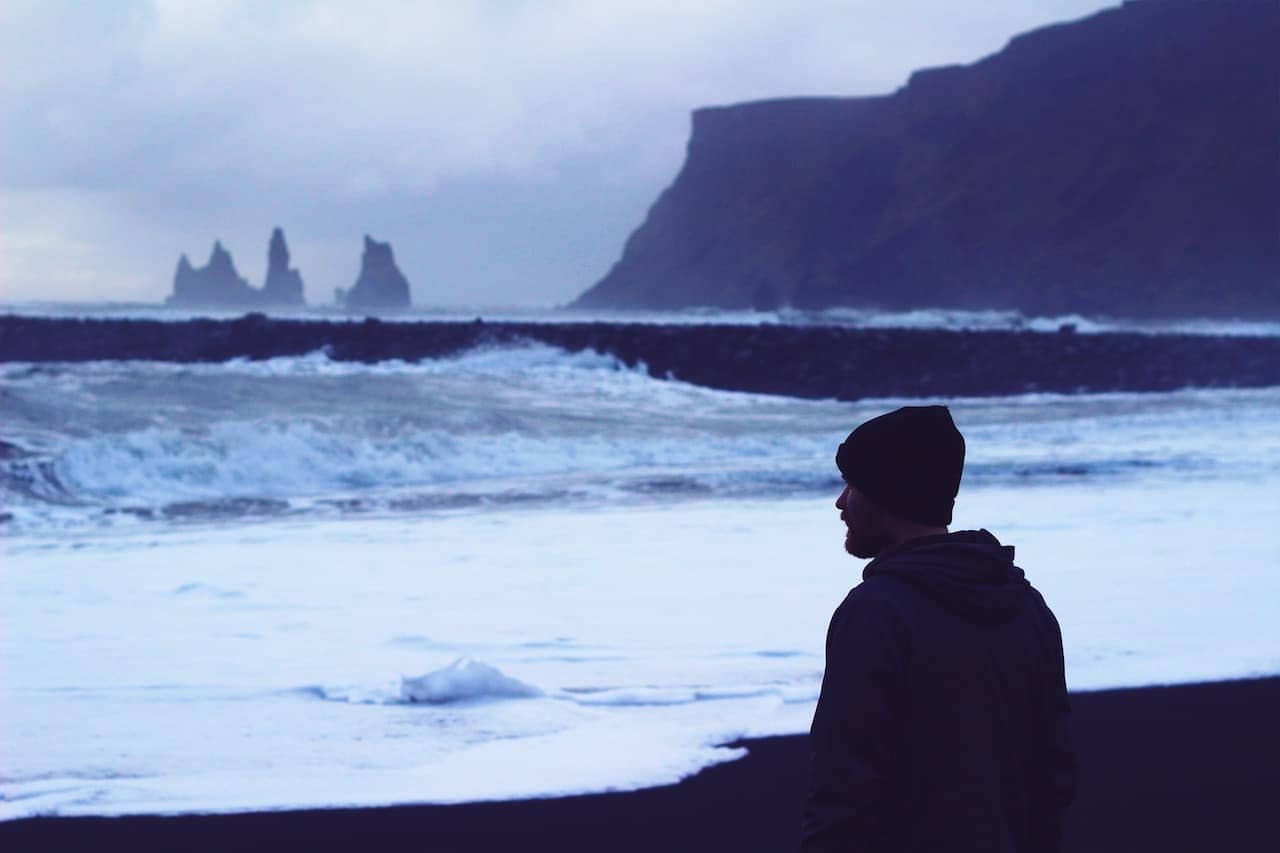 Here are some tips on how to overcome jealousy if you feel jealous of your partner's ex.
1. Address your own insecurities
The first step to dealing with jealous thoughts over a partner's ex is by looking at your own insecurities. Sometimes, the feeling of jealousy stems from self-esteem issues.
Do you tense up whenever your partner's phone rings, fearing that it's their ex? Is it hard for you to watch them talk in person? If you and your partner run into his ex on the street, do you immediately wrap your arm around him possessively?
It's possible your anxiety is unrelated to what's happening with the other person and more about low self-esteem or your fears of inadequacy and abandonment.
Jealousy can make you feel like you're not measuring up compared to your partner's ex. But don't beat yourself up for having these feelings—many people do. Jealousy is a normal emotion in a romantic relationship.
If you don't learn to identify these habitual patterns, you'll keep feeling jealous, regardless of what your partner does or does not do.
If your partner's actions (or their ex's behaviour) are triggering jealousy, bring this up with your partner, but own your feelings, and don't blame your partner for your reaction.
Find ways to take time to focus on your own life and work on building your self-worth, confidence, and a positive self-image.
2. Examine why you're focusing on a past relationship
There's no doubt that most people find jealous behaviour unattractive.
I know it can be a lot easier to immediately blame your partner if you felt jealous, but look at why you're stuck in your ex's past relationship when your partner has chosen to be with you.
Questions to ask yourself:
Is this absorption with their past obscuring some other issue?
Do you feel angry on their behalf for how their ex treated them?
If there are children involved, is it hard for you to win their trust or even get along with them?
Are you bringing unfinished business from your past into this new relationship?
These are all issues that won't go away on their own and can hide under the guise of morbid jealousy.
If your partner has previously broken your trust, you may have trust issues that make you extra sensitive when they speak with the opposite sex (or same sex if you're same-sex attracted), even when there's nothing to worry about.
Emotional wounds increase your fear and worry that you'll end up in the same situation again. But it's important to remember those jealous thoughts are not the same thing as an actual breach of trust.
Whenever jealousy arises, examine the underlying issues that lead you to feel jealous when you've got her already, and address those feelings.
3. Work on strengthening your relationship connection
Another way to move beyond jealousy is to work on strengthening your current relationship connection and to have a mutual understanding.
Rather than view jealousy as a feeling that needs to be banished, think of it as an opportunity to work on trusting yourself and your partner.
You chose to love your partner, but at the same time, you need to accept that love is never without risk.
If your partner is in communication with their ex, or any other people you feel jealous of, allow this to happen.
If you and your partner eventually break up and they do go back to their ex, standing in the way wouldn't have made a difference in the long run—it was out of your hands, and the relationship needed to end.
Having some control is not a bad thing but trying to control your partner for things you have no control over is a losing strategy.
The best thing to keep that scenario from happening is to appreciate what you've got with your partner now and spend more time together each week.
Think of all the positive things that brought you together in the first place. Remember what you've experienced together, along with all the wonderful things your partner has said they like about you. In other words, don't let your mind's negative thoughts hijack your relationship if your relationship is a good one.
4. Be the best partner you can be
Jealousy leads to you not being the best partner you can possibly be. The negative feelings that result make it very challenging to create a healthy relationship.
There's no room for jealousy when two people really open their hearts to each other. Being present in your current relationship, attentive to your partner, and being their best friend will actually help you let go and move past jealousy.
The past and future lose their pull when you stay vulnerable and give openly to another person.
You already know your partner loves it when you show up with full presence, which is one of the greatest gifts you can give another person.
One of the indicators of your strength as a couple is your friendship and how well you know each other. Click the button below to take my quiz to find out how well you know your partner.
TAKE THE QUIZ
5. Maybe you need to talk to someone

If you just can't deal with jealousy, therapy can help you focus on your personal growth and improve your mental health so you can overcome your insecurity issues. Although they may feel totally isolated and even embarrassed, jealousy and insecurity are universal.
If you are still a jealous person and you're struggling with addressing your own insecurity, it makes sense to find the right person to talk to so you can finally resolve the issues.
The danger of not addressing your irrational thoughts is you could create a self-fulfilling prophecy where you actually push your partner away and create a situation where they could even get back with their ex (yes, I've seen this happen with clients many times and it's very painful.)
A good therapist will help you identify the emotional patterns that keep you caught in this negative cycle. You'll learn how to free yourself so you can feel good enough to be the best partner you can be and create the kind of loving relationship you want.
If you're in Australia and considering online relationship counselling services, click the button below to book a FREE phone or Zoom inquiry call with me to find out how I can help.
BOOK ONLINE NOW
Watch the video below to hear sex and relationship therapist Esther Perel speak about the pros and cons of jealousy in relationships.
Do you need relationship help?
If you're considering relationship counselling services, Clinton Power has extensive experience helping people create better relationships through his counselling process of using evidence-based therapeutic approaches based on the science of healthy relationships.
Contact Clinton Power + Associates on (02) 8968 9323 during business hours to discuss your situation and find out how Clinton's counselling services can help or book an appointment online now.
CONTACT US NOW
This article was updated in February 2023.

Since 2003, Clinton Power has helped thousands of couples and individuals as a counsellor and psychotherapist in private practice in Sydney and online in Australia. Clinton regularly comments in the media on issues of relationships and has appeared on Channel 7, The Sydney Morning Herald, and ABC Radio. Clinton's eBook, 31 Days to Build a Better Relationship is available through his website or Amazon. Click here to take Clinton's relationship checkup quiz to find out how well you know your partner.