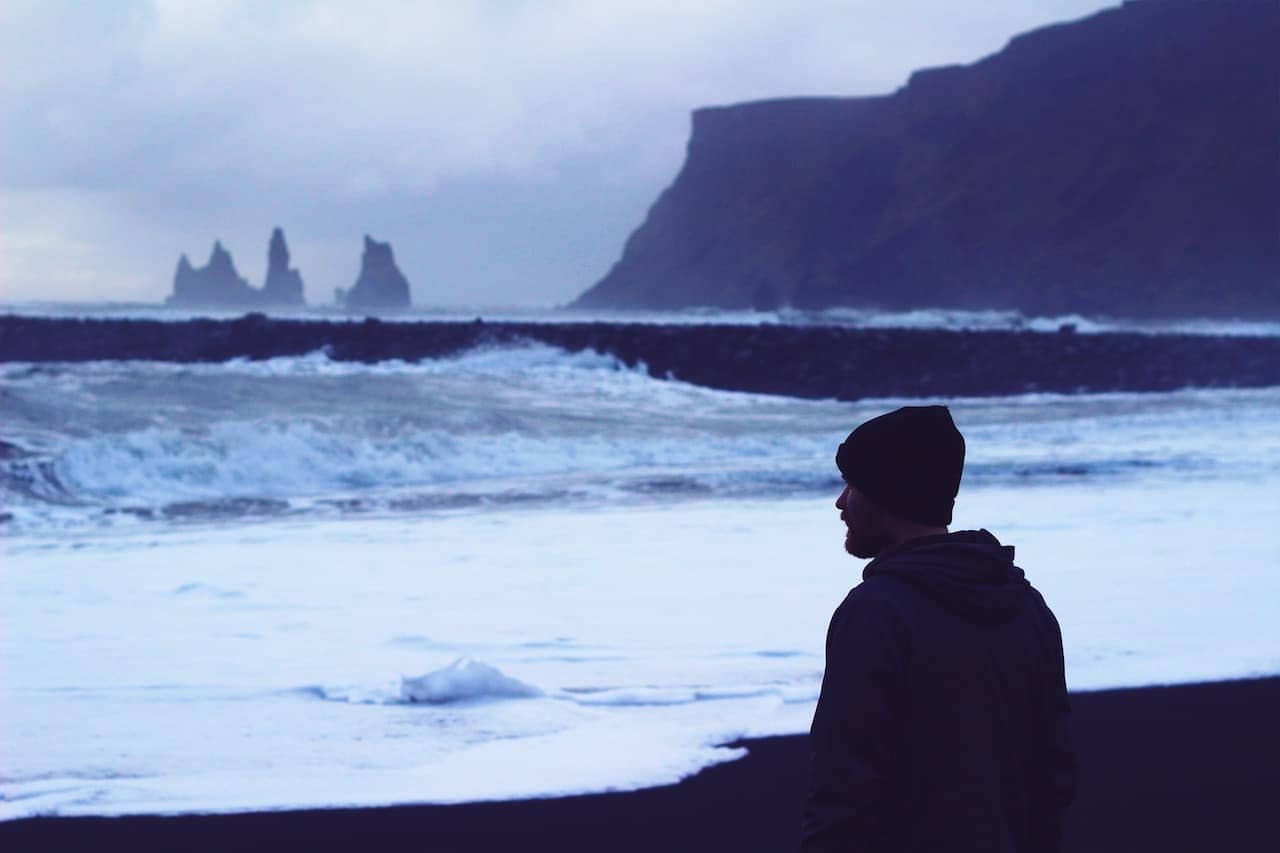 Jealousy is one of the harder human emotions and feels especially intense when it involves your partner.
But jealousy, besides being one of the least attractive emotional states, tends to harden with time (if it's not addressed) and can lead to problems in your relationship. Also, it's no fun to experience.
Here are some tips on how to cope if you find yourself jealous of your partner's ex:
1. Address your own insecurities
The first way to deal with jealousy over a partner's ex is by looking at your own insecurities.
Do you tense up whenever your partner's phone rings, fearing that it's their ex? Is it hard for you to watch them talk in person? If you and your partner run into his ex on the street, do you immediately wrap your arm around him possessively?
It's possible your anxiety is unrelated to what's actually happening and more about your own fears of inadequacy, abandonment, or cynicism.
Don't beat yourself up for having these feelings—everyone does. But if you don't learn to identify these habitual patterns—which will drain at least half of their emotional intensity—you'll keep feeling jealous, regardless of what your partner does or does not do.
2. Examine why you're focusing on a past relationship
Look at why you're stuck on your ex's past relationship when your partner has chosen to be with you.
Is this absorption with their past obscuring some other issue? Do you feel angry on their behalf for how their ex treated them? If there are children involved, is it hard for you to win their trust, or even get along with them?
These are all issues that won't go away on their own, and can hide under the guise of jealousy. Examine why you're feeling jealous when you've got her already, and address those feelings.
3. Work on strengthening your relationship connection
Another way to move beyond jealousy is to work on strengthening your relationship connection. If your partner is in communication with their ex, for any reason besides rekindling their love, allow this to happen.
If you and your partner eventually break up and they do go back to their ex, standing in the way wouldn't have made a difference—it was out of your hands and the relationship needed to end.
The best way to keep that from scenario from happening is to appreciate what you've got with your partner now, and schedule to spend 'problem-free time' together each week.
4. Be the best partner you can be
Being present and attentive to your partner, as much as you are able, will actually move you past jealousy. There's no room for it when two people really open their hearts to each other.
The past and future lose their pull when you give openly to another person. Your partner will respond to your full presence, which is one of the greatest gifts you can give another person, and your pair bond will grow stronger.
5. Start some therapy
If you just can't deal with jealousy, therapy can help you overcome it, and overcome your insecurity issues. Although they may feel totally isolating and even embarrassing, jealousy and insecurity are universal.
Watch the video below to hear sex and relationship therapist Esther Perel speak about the pros and cons of jealousy in relationships.
A good therapist will help you identify the emotional patterns that keep you caught and you'll learn how to free yourself so you can be the best partner you can be and create the kind of loving relationship you want.
Do you need relationship help?
If you need help with your relationship, contact Clinton Power + Associates on (02) 8968 9323 to discuss your situation and find out how we can help.