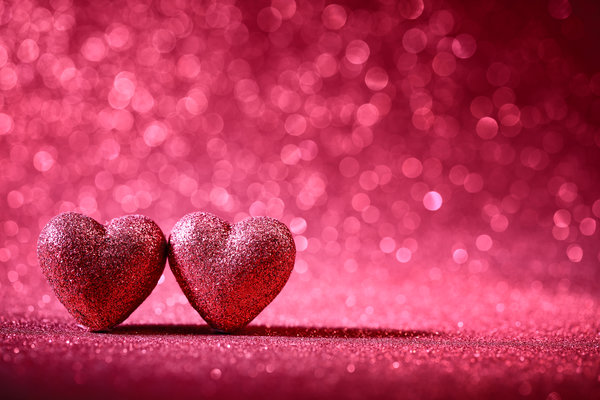 Are you a young person struggling with love?
It's not every day I get called a "love expert", but when SBS PopAsia Radio wanted to speak to me to give some relationship advice and love tips to young people for Valentine's Day, I was glad to help out.
When it comes to relationships, young people often experience lots of challenges and struggles as they navigate love, sometimes for the first time.
The hosts Jamaica dela Cruz and Andy Trieu asked me some interesting questions including:
Would I advise young people who are still studying to be in a relationship?
What do you do if a relationship starts to affect your ability to reach your own goals?
What are the warning signs that a relationship isn't good for you?
What is the best way to break up with someone?
Is there a single epidemic today and is it harder to find someone?
If you don't have a Valentine what can you do?
What is the best way to let someone know you're into them?
We had a lot of fun chatting about this topic, and a few laughs along the way.
Click the SoundCloud player below to have a listen to my answers to these questions.
If you're a young person who's struggling in your relationship, speak to us about how we can help. Book a FREE 15-minute phone consultation today with our online appointment scheduler or contact us and we will call you back.
Do you need relationship help?
If you need relationship help, contact Clinton Power + Associates for a FREE 15-minute phone consultation to discuss your situation and find out how we can help. Call us now on 0412 241 410 or book your free phone consult online.
Clinton Power is a relationship counsellor and Gestalt therapist with over a decade of experience helping individuals and couples move out of relationship pain and create great relationships. Get Clinton's FREE report: 10 Tips for Moving Out of Relationship Pain, by clicking the button below.