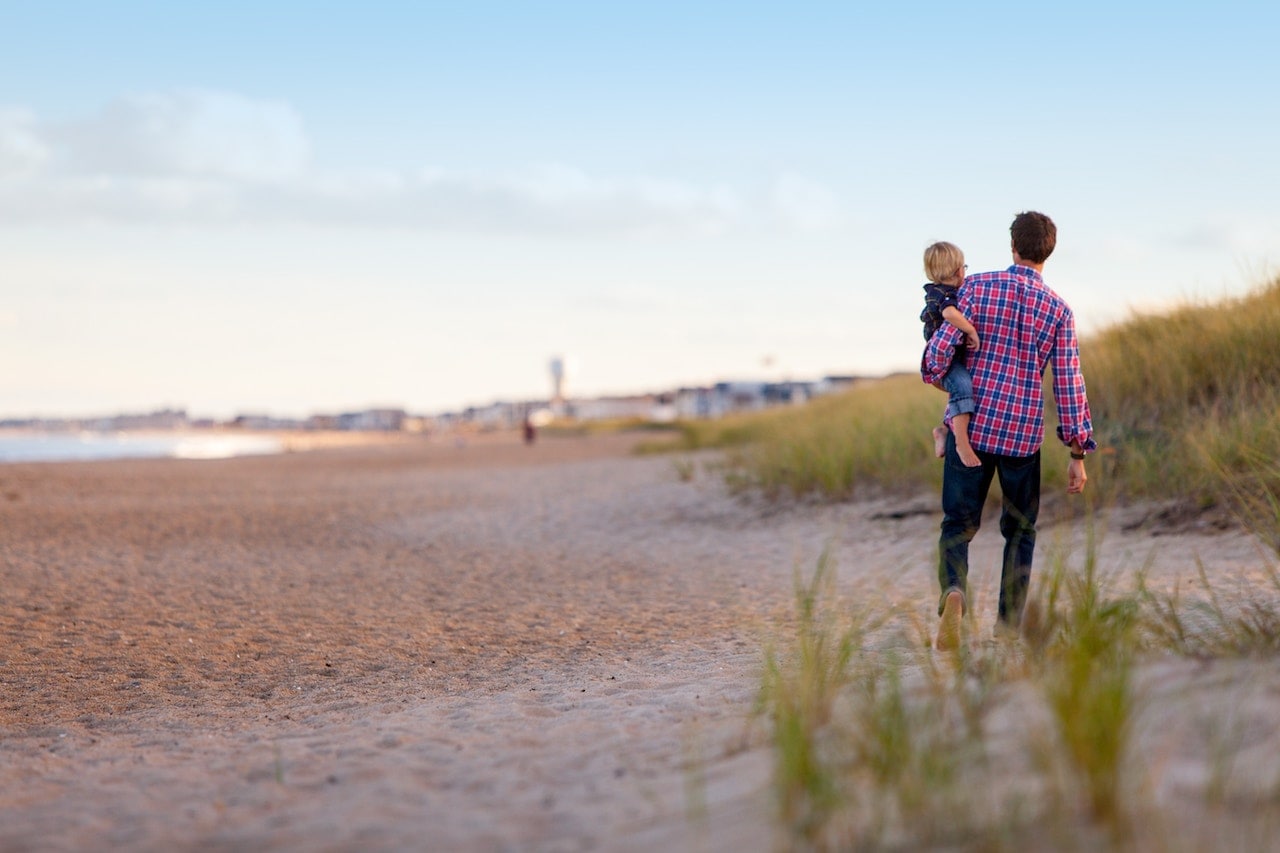 Therapists are reporting the phenomena of the "Year 12 divorce" is on the rise
I was thrilled to be recently invited to write for the Mamamia blog on the topic of "Year 12 divorce". This is the growing trend of marriages ending when the couples' children finish school. A lot of therapists report that inquiries for relationship counselling have been on a steep rise since the final year 12 examinations have ended.
It is women, aged 50-54, who are behind the push. Their interest in divorce counselling and help separating from their husbands is more than double that of other counselling inquiries. In my private counselling practice in Sydney, where I regularly work with couples, I have found these occurrences strongly increasing among women.
A lot of other western nations have nearly a 50 percent divorce rate, but Census results show that one-third of Australian marriages end in divorce. However, the rates of Australian divorce have dropped since the 1990s. The trend of "Year 12 divorce", from what I've witnessed in my own practice, seems to be caused by women (and sometimes men) waiting until their teenager has finished their final year 12 exam to initiate a divorce—they want to spare their child the emotional impact of the divorce, and its potential harm to their exam results.
The "Year 12" divorce is a real thing
Over the course of my career, I've seen a dramatic increase in this trend. Ten years ago, only two in ten inquiries at the summer holidays were about couples wanting to separate. Now, five in ten inquiries after the year 12 exams are finished are specifically about wanting to end a long-term marriage. "Year 12 divorce" is very real. And it's also related to women finally feeling empowered and ready to leave an unhappy marriage once their youngest child has finished school. Their main job is done.
I explained in my Mamamia article that what's especially tragic about this trend is that so many couples can be helped by marriage counselling—but only if they address their issues early on when they happen. Current research shows that on average, a couple waits six years from the start of an issue before seeking outside help.
And by that point, the unresolved issues have turned into deep rifts, and it can be very hard to save the marriage. If you do have unresolved issues in your relationship, go to professional relationship counselling sooner rather than later. This can make the difference between a relationship lasting on or ending once the year 12 exams are over.
What to do if your marriage is facing divorce
If you're concerned about the future of your marriage, I have three tips for anyone considering a post "Year 12 divorce". Number one: put your marriage first. The relationship must be prioritised all the time, nurtured and fed by physical and emotional energy.
This is a stressful world, and if your marriage is being impacted by outside forces, place your attention on decreasing their effects (work, alcohol, children, and family stresses are common issues). Building up goodwill helps a marriage greatly; pair bonds rely on giving and receiving.
My second tip is to focus on preventing a divorce, if at all possible. When your marriage is nearing divorce, both of you are probably holding hurt and pain from the past, whether it's scars inflicted by each other or other partners.
To stop before getting to this painful point, address issues and disharmony when they happen. Don't go to bed angry. Get help by seeking out a professional relationship therapist or marriage counsellor, who has seen your kind of pain many times before and knows what to do. Even healthy couples go to relationship therapy to make their relationship even stronger.
Finally, work on yourself. It's very easy to blame your partner when something is going wrong in your own life, or you're just in a dark mood. But a relationship can only be as healthy as the two individuals in it; you must take responsibility for your part in the play.
When you do this, working on your own behaviours and habitual patterns, you stop these negative patterns of relating, which have become entrenched over time. And it sets an example for your partner—more often than not, they'll follow your lead. When you do your own personal work, your marriage reaps the benefits.
Check out my original article on Mamamia: 'Year 12 divorce': How high school exams are contributing to marriage breakdowns.
Do you need relationship help?
If you need relationship help, contact Clinton Power + Associates for a FREE 15-minute phone inquiry call to discuss your situation and find out how we can help. Call us now on (02) 8968 9323 or book your free phone inquiry online.
Since 2003, Clinton Power has helped thousands of couples and individuals as a counsellor and psychotherapist in private practice in Sydney and online in Australia. Clinton regularly comments in the media on issues of relationships and has appeared on Channel 7, The Sydney Morning Herald, and ABC Radio. Clinton's eBook, 31 Days to Build a Better Relationship is available through his website or Amazon. Click here to take Clinton's relationship checkup quiz to find out how well you know your partner.